For press inquires, please get in touch using the contact information below.  You can also download Virginia's press kit for a bio, photos, and files of the Master Connectors logo.
Contact Information
Phone: (314) 821-6663
Email: virginia@revupyourreferrals.com
Website: www.masterconnectors.com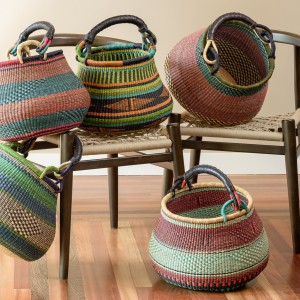 You'd only have to be with me for a minute or so to see how much connecting people means to me. I love introducing one person to another so both grow their opportunities and potential. That's because, at the heart of who I am, I want everyone to succeed. Referral marketing is a clear way that works to get success flowing. It creates a river of freedom and abundance.

It allows more time for loved ones.
To live life on your own terms.
And to have the flexibility to do what you love.
Unlike a lot of other gimmicks and tactics, it leads to real success.

But referral marketing does even more.

It gives more opportunity to join forces with others, to tap into your highest potential and to right injustices in the world.

This matters to me deeply.


(That's just one reason I am a proud sponsor of Ten by Three.)

Having a successful business has brought this to me and more. And I'd love to show you how I can do it for you. Because I believe everyone deserves success and the gifts that it brings. So commit to yourself and to your business.

Let's explore how referral marketing can work for you.
Just get in touch using the form below to get started.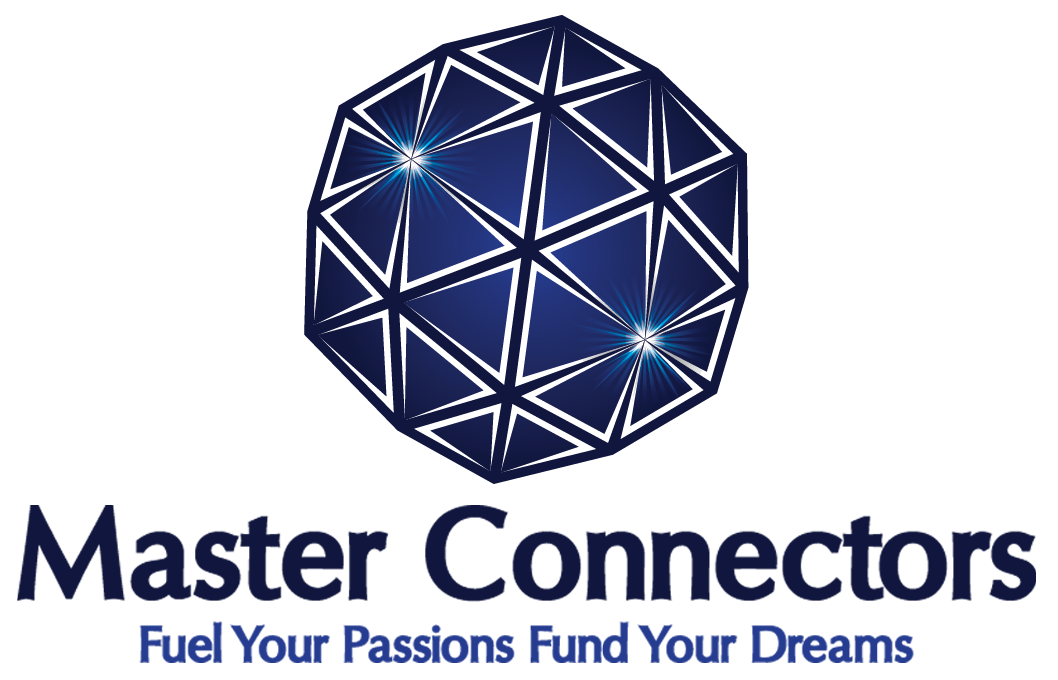 Address
2055 Walton Rd
St Louis, MO 63114