Referral Alchemy® Academy Launch!
October 15 – November 4, 2022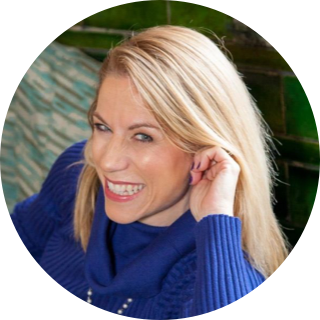 Thank you so much for supporting my Referral Alchemy® Academy launch!
I love teaching this program and seeing the great results my students have as they are implementing this process. 
Thank you for your help spreading the word about this program and I can't wait to send you some big commissions!
If you haven't sign up yet as my affiliate – you can create your account RIGHT HERE ->  www.masterconnectors.com/partner
I appreciate YOU!
Virginia Muzquiz
LAUNCH DATES:  October 15- November 5, 2022
Promotional activities
---
October 15-16             Mail for the Referral Alchemy® Report
October 17-19             Mail for the Referral Alchemy® Information Session
October 20-21             Mail for the Referral Alchemy® Intensive
October 22                  Mail for the Referral Alchemy® Bootcamp
October 23-24             Mail for Day 1 webinar: The Referral Alchemy® Secret
October 25-26             Mail for Day 2 webinar: The Referral Magnetism Blueprint
October 27-28             Mail for Day 3 webinar: The Referral Funnel Formula
October 29-30             Mail for the Referral Alchemy® Bootcamp recordings
Oct 31-Nov 4               Cart Open – promote Referral Alchemy® Academy
November 4                Cart Close